Welcome to Elementary Special Education
Welcome back to school!! I am so excited to be back home and even more excited to begin my teaching career in Special Education. Although it is my first year, I do have a background in Education and have worked with little ones throughout my educational and career opportunities. I have a Bachelor's degree in Psychology and a Master's Degree in Counseling, which I strongly believe has prepared me for the road ahead as a lifelong learner and educator in Special Education. I look forward to working with my students and their parents, as well as my new colleagues to ensure that each student is able to succeed. I am available during my conference period daily or anytime through email.
Good luck to everyone and GO TIGERS & TIGERETTES!!!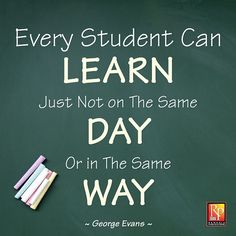 Welcome to Elementary Special Education