Welcome to 4th & 5th Grade Math!
I am very excited to begin my fourth year at Jones Intermediate and my 20th year for teaching. I have a Bachelor's degree in Elementary Education, with minors in math and psychology. My Master's degree is in Instructional Technology, Curriculum, and Evaluation. Although I have taught math from kindergarten through AP Calculus, I love 5th grade the most! I am so blessed to add 4th grade math to my schedule this year as well. I will be working with Mrs. Ward (4th & 5th grade math) to provide RTI support for all 4th grade students.
This is going to be a great year. Your child(ren) are going to be working very hard and will be doing things they didn't think they would be able to do.
The motto in our classroom is: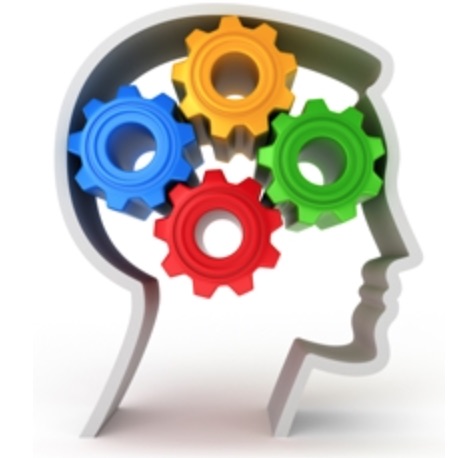 Brain research shows when we make mistakes followed by error analysis, our brains are growing. If we always get everything right, our brain is not growing!
So...mistakes give all of us an opportunity to learn and grow our brains!

Welcome to 4th & 5th Grade Math!